River Port, LLC is a common use marine complex that was established in 2019. Our new, modern waterfront property is available for lease to government and corporate organizations for any kind of ship repair or heavy industrial fabrication. The facilities provide infrastructure and services on a project-by-project basis, and are large enough for many different entities to undertake separate projects at the same time.
River Port is located strategically on the James River, which runs into the Chesapeake Bay and is accessible from the Atlantic Ocean. Our facilities consist of two 1,000-foot long piers with deep water access, along with various support facilities, amenities, and general use space. As such, River Port can better accommodate deep-draft vessels and provide a currently unavailable category of ship repair for government and commercial contracts in the Hampton Roads area.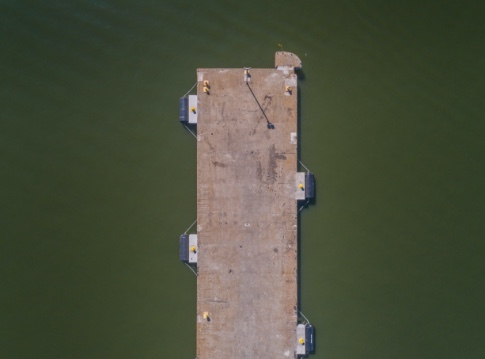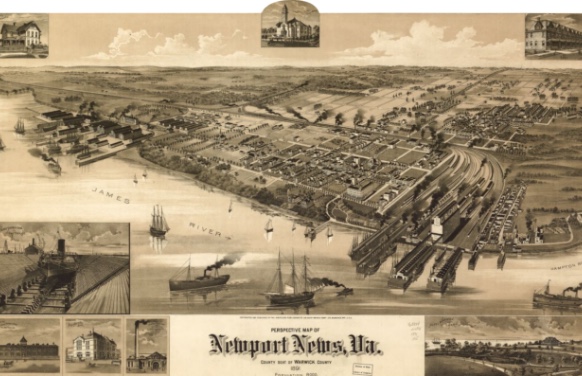 Despite our considerable facilities, however, we are not ones to rest on our laurels. River Port is actively working to expand our capabilities and offerings to provide even more value to our clients. Our team is making steady progress in developing and upgrading piers and overall capabilities.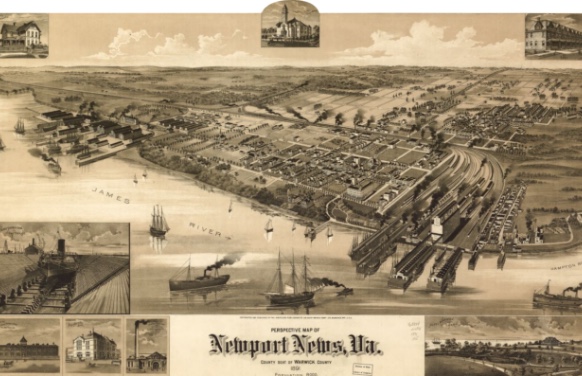 It is the policy of the Company to provide equal employment opportunities to all employees and employment applicants without regard to unlawful considerations of race, color, religion, age, sex, national origin, disability status, genetics, protected veteran status, sexual orientation, gender identity or expression, or any other characteristic protected by federal, state or local laws.